Volunteer Translator: Yam Cheung; Volunteer Photographer: Ms Cheung
Cataract is not a serious health issue in Hong Kong, but it is the most common cause of blindness in many developing countries like China and India. HelpMeSee (founded in 2010) is a US-based nonprofit organization which aims to train doctors for performing manual small incision cataract surgery (MSICS). It is a solution to improve the conditions of numerous cataract patients in developing countries. The cost of MSICS is less than phacoemulsification. Nevertheless, they are facing several difficulties. For example, the communication barrier and labor shortage existed in poor and remote areas. Patients in these areas are hard to take the treatment. Therefore, the organization created a tool called 'HelpMeSee Reach App', which allows local volunteers and community health workers to seek cataract patients. However, resources and labors are limited in developing countries. Local governments can only provide limited funding for cataract surgeries. In order to solve these problems, HelpMeSee needs public support and donation to arrange more resources and labors. This will help more cataract patients.
The main responsibility of HelpMeSee Hong Kong is to raise public awareness of cataract via donation and education. In last year, '2018 Carnival – New Zealand & Australia Cultural Tour x HelpMeSee Charity Collaboration' was held in Tsim Sha Tsui from 20 October to 4 November. The event sold a variety of food and skin care products from Australia and New Zealand. Other activities included handmade cookie/cupcake workshop with the event partner 'Lam C9' and wool felt workshop. At the same time, there was a free lecture to educate the public about eye care. HelpMeSee was the only beneficiary in this event. It expected that people can make a donation and understand the significance of eyes.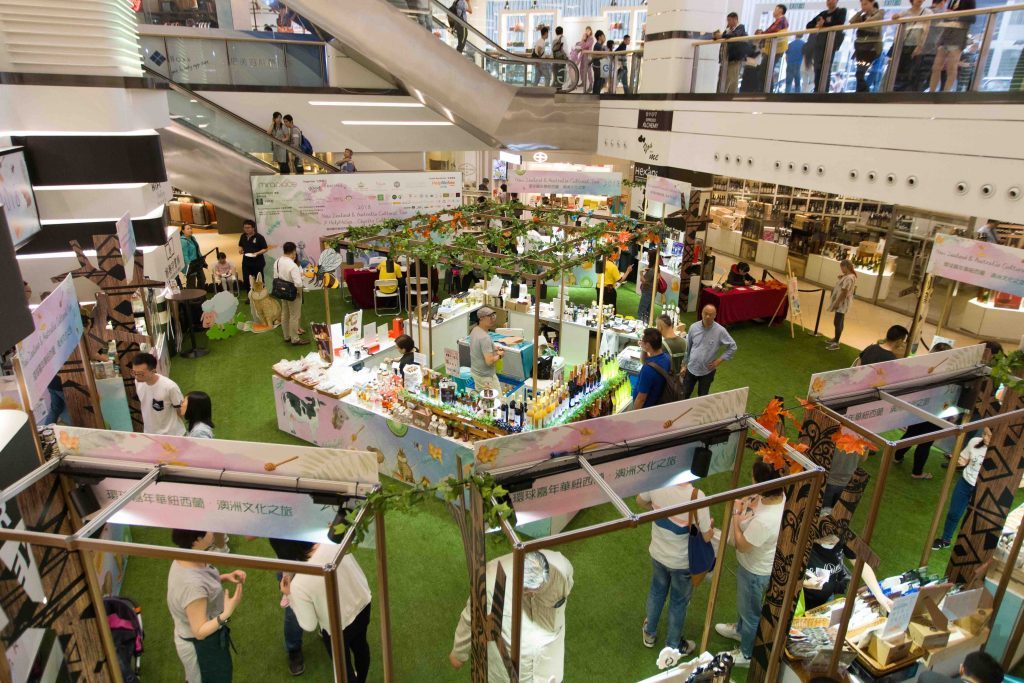 Except for above-mentioned activities, HelpMeSee encourages teenagers to join the volunteer for helping cataract patients. Firstly, their creative ideas can contribute to the organization. As youths are more willing to try new things, they would be able to suggest some innovative methods to raise fund. Secondly, it provides a chance to demonstrate their talents. For example, an administrative position is suitable for someone who is good at communication; web designers can promote the organization via the internet. HelpMeSee also encourages teenagers to join overseas study tours. During the trip, they will understand the actual situation of cataract in developing countries. After the visit, their findings should be presented to the public that let more people concern the seriousness of cataract, then take action to support the organization. HelpMeSee accepts different kinds of support, whether you want to join the volunteer or make a donation, both of these approaches can help the cataract patients.
Volunteer opportunities at HelpMeSee: http://bit.ly/2AryrZF
Comments
comments