Mr. Eric C.M. Lee –Chairman and Chief Executive Officer, Century 21 Goodwin Property Consultant
Volunteer Translator: Alison OK Lee
How Has Your Profession Brought An Impact To The Voluntary Work?
Our property consultant business focuses on communication among people; therefore, much emphasis has been put on encouraging colleagues to participate in community activities, but not only on keeping their heads down for paper work. We usually raise fund for non-profit organization through doing sports like hiking and cycling. Sometimes, we also invite our clients to join these activities together.
What Are You Most Concerned About In The Community?
 
We particularly concern youth and students, especially the ones who are living under poverty and from low-income family. Cooperating with NGO, we and our funding will be able to assist young people and help them with their academic studies.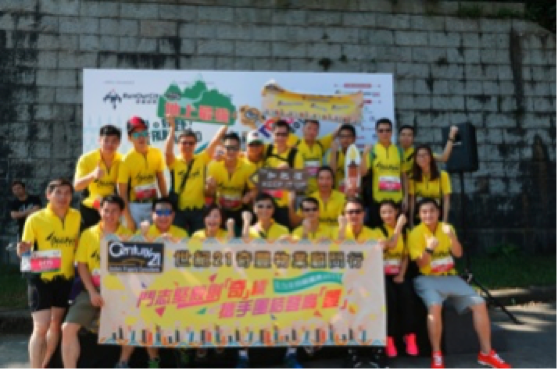 Volunteers Experience Sharing
Together with other university alumni whom I met during my undergraduate years, I have established "Chung Chi College Alumni Association" and Foundation. At the same time, we have organized many activities to help the youth. One of which was "To light up my talents「燃我亮點」" program. The purpose of it was to support students with low academic performance and to discover their talents and strengths in life.
At the beginning of the program, these young people had set-up a goal, like learning a particular skill or even aiming at things that were irrelevant to the mainstream academic study. Throughout the program, we would have regular meetings and we would monitor their progress timely. Each participant would receive a small gift to acknowledge their achievement; meanwhile, we are delighted to see these youngsters finding their self-worth.
How To Make An Impact In The Community? 
As mentioned in the "To light up my talents「燃我亮點」" program, I am pleased to see changes among young people. I remembered an extraordinary young street dancer who had participated in many dance competitions. His persistence and positive energy had inspired many other teens to form a crew and dance together.
Our original intention of this program was to nurture these youngsters to have hobbies outside their academics. We have never thought that it will have a very profound effect among them. Someone initiated to enhance the English competence, followed by a number of them who read English newspaper and communicate proactively with each other in English. We found that these students were doing very well in their English interview sessions we conducted. All these outcomes are beyond our expectations.
What Is Your Interpretation Of "Social Career"?
Social Career provides a convenient platform to the public with different kinds of voluntary opportunities; concurrently, it also helps many NGOs in Hong Kong to recruit people who wish to take social service as their second career. It is a very wise concept.
Call To Action by Eric
"It is more blessed to give than receive" – the Givers actually embrace abilities, opportunities and resources which enable them to help others. At the same time, there is so much joy in volunteering. To serve others while there is a chance!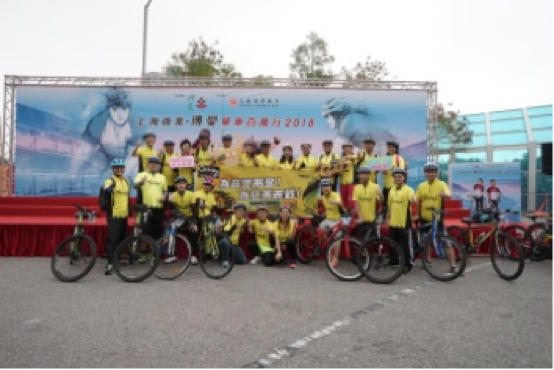 Comments
comments