Michelle Chan
– Graduated at the University of Newcastle with the Bachelor Degree in Biomedical Sciences
– Graduated at the University of Hong Kong with a Masters in Medical Sciences
– Part-time model
– Frequent volunteer at dog shelter
Volunteer experience sharing
I currently volunteer at LAP (lifelong animal protection) dog shelter. I go to the shelter weekly, to help feed the dogs and attend to anyone who's looking to adopt a dog.
I would like to take this opportunity to raise the public awareness on abandoned dogs and pets. We should respect the life of animals as equal to our own.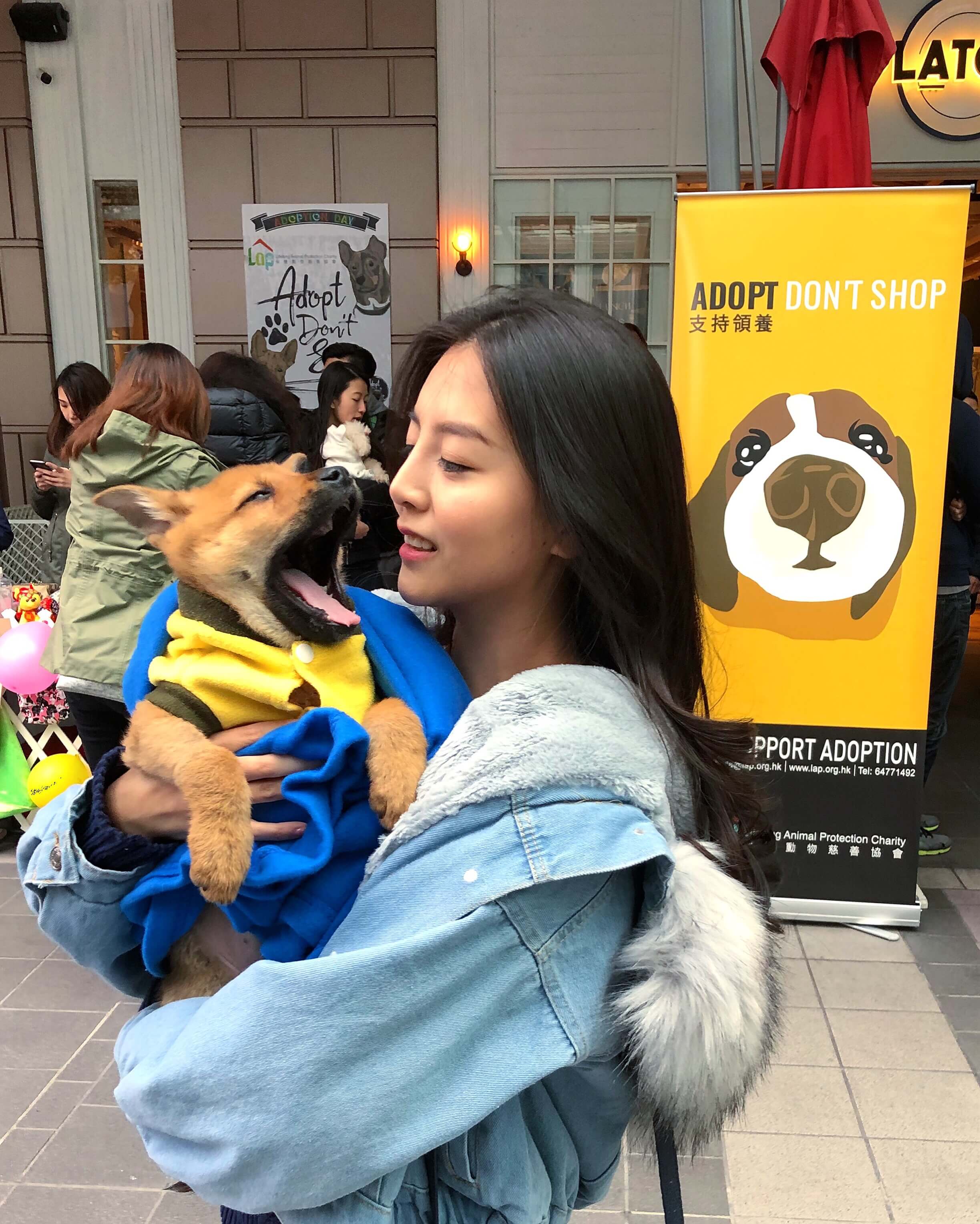 What is your interpretation of "Social Career"?
"Social Career" to me is a life on social media. People would have completely different roles on social media than reality. Regardless of your profession, education or your social status "Social Career" give you an opportunity to develop a second career to volunteer and contribute your time and talents back to society.

What are you most concerned about in the community?
I am most concerned about young people and their attitude. When I was young, I was taught that if something went wrong then I must find out the reason and improve on it (whether it be myself or another factor). I hope we can face every challenge positively instead of blaming others and do not seek for solutions.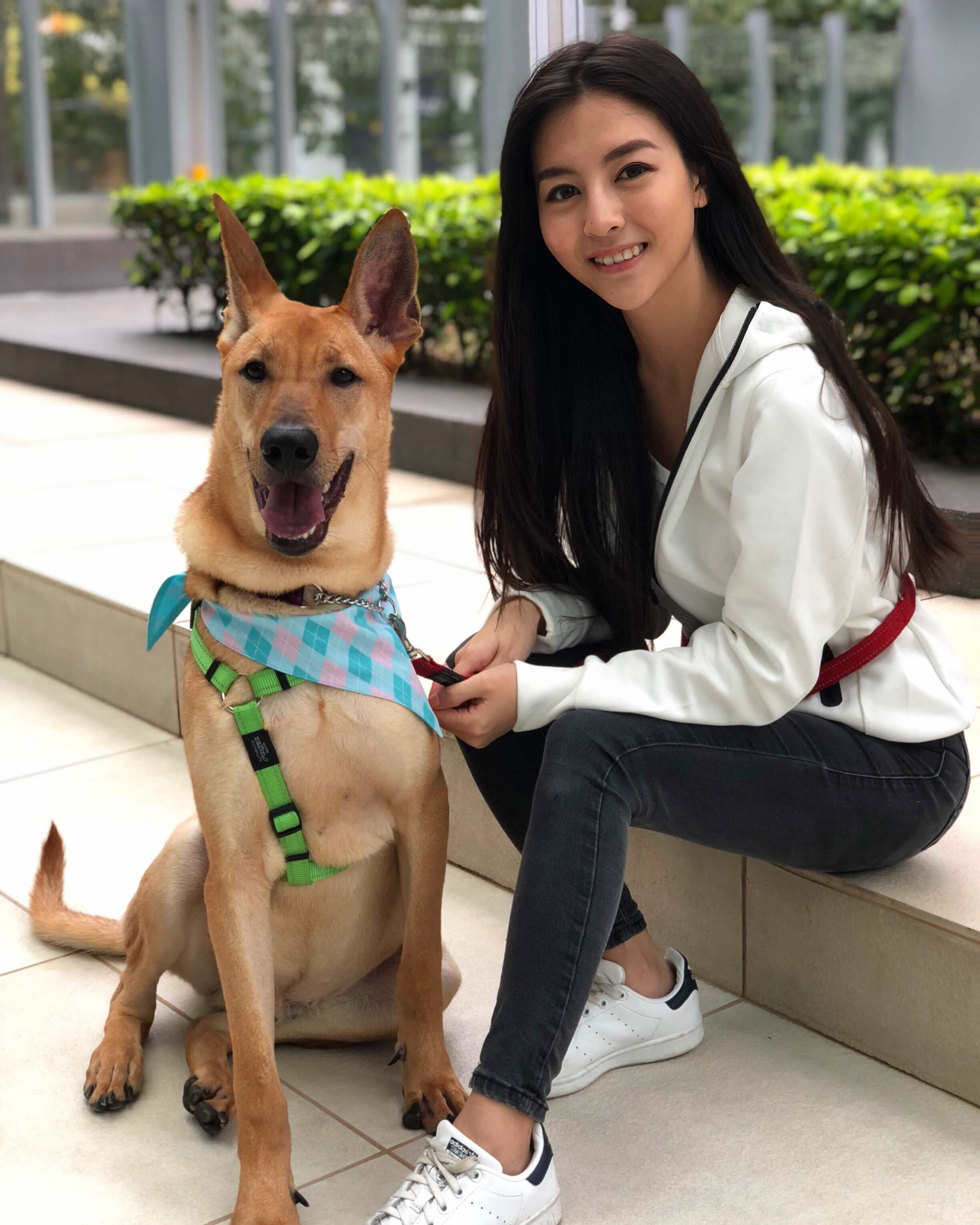 How do you promote volunteerism?
I frequently post about work at the dog shelter, sometimes it's some heart-breaking photos of abandoned animals, it's hard to take but I think Hong Kong people wouldn't be able to see it any other way.
Call to action by Michelle
Join me and let's give every animal a chance to have a loving home!
Comments
comments