Volunteer Translator: Phoenix
"What we have to do is not only giving but to let the youths discover their talents." said Mr. Leong Cheung, Executive Director of Charities and Community of Jockey Club Charity and Community Affairs. Young people's lives in Hong Kong are not easy and they each bear their own pressure, or they feel uncertain about the future. The young generation is not sure about what they can do or what they should do. Cheung said that one of the main focus of The Hong Kong Jockey Club Charities Trust is youth development. They look at this from the point of view of young people, offer a series of job shadowing programs, and encourage young people to volunteer with using a volunteer app platform. In September, Yao Ming and Michael Phelps who founded their own charities, are invited as the speakers of the Philanthropy for Better Cities Forum to share their views.
There was a trend in career and life planning education in the city's schools. Most of the secondary school students do various surveys to understand their own personality and strengths. "We should avoid putting adult's perspective when deciding programs for adolescents. " Cheung said. In order to let young people have a fruitful transition from youth to adulthood (school to work), the Hong Kong Jockey Club Charities Trust has launched a program called "CLAP for Youth @ JC" for young people to gain different experiences. The program covers a wide range of training and activities, for examples, as a dodgeball player, to learn floral art design and work at a pet hotel. A wide range of work exposure programs, such as job visits, job shadowing, and internship can help students to explore and identify their own strengths and interests.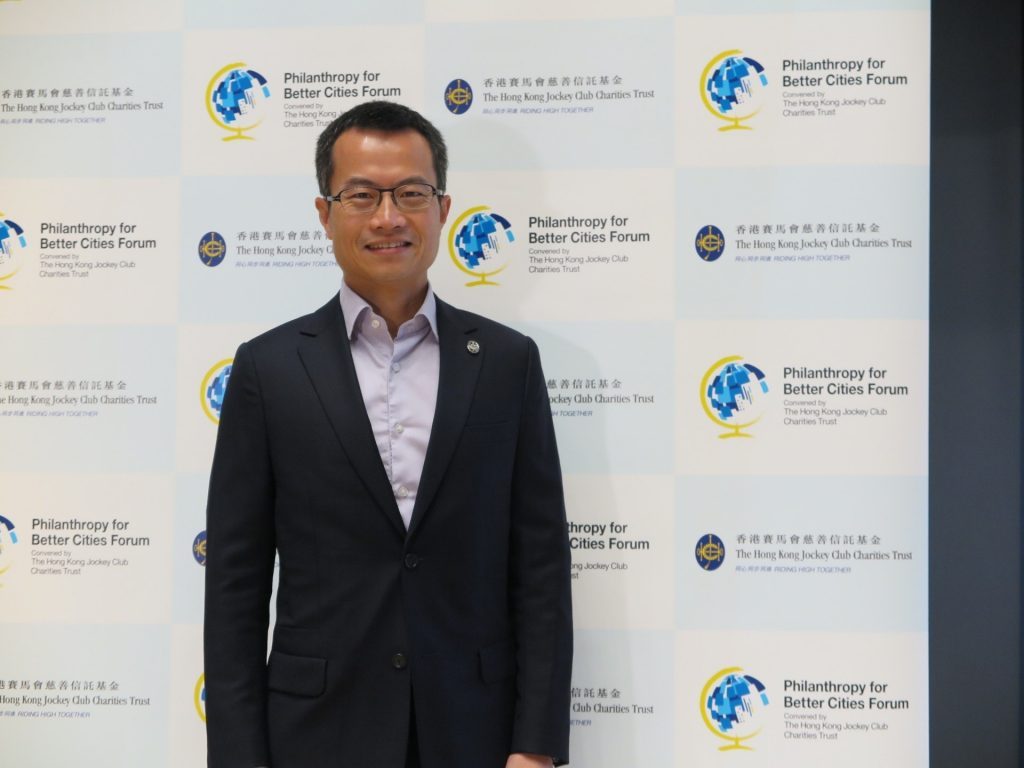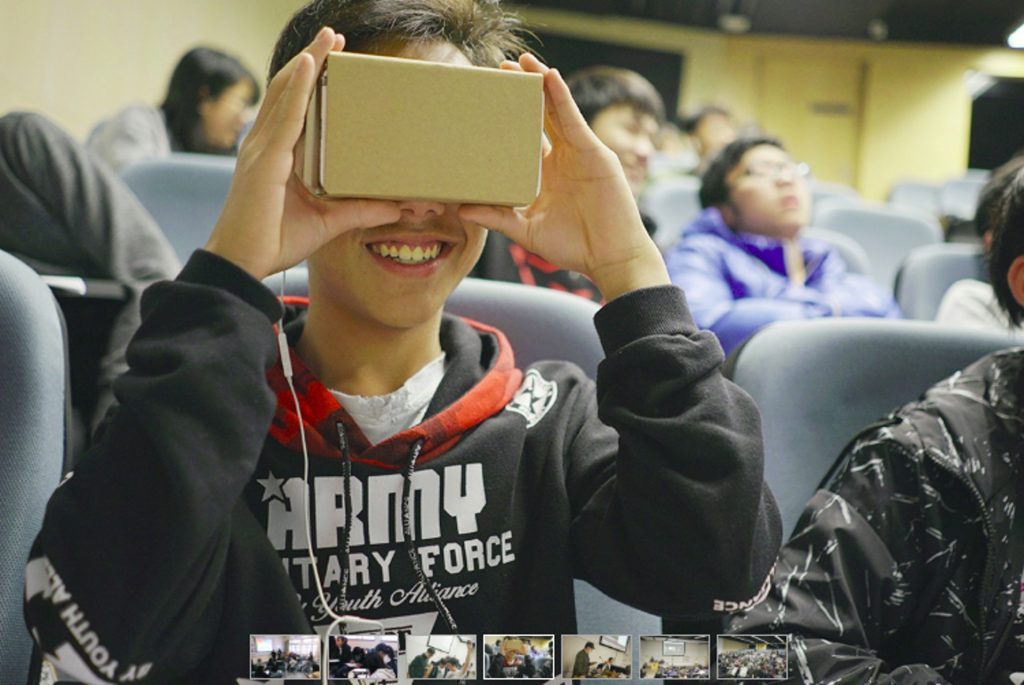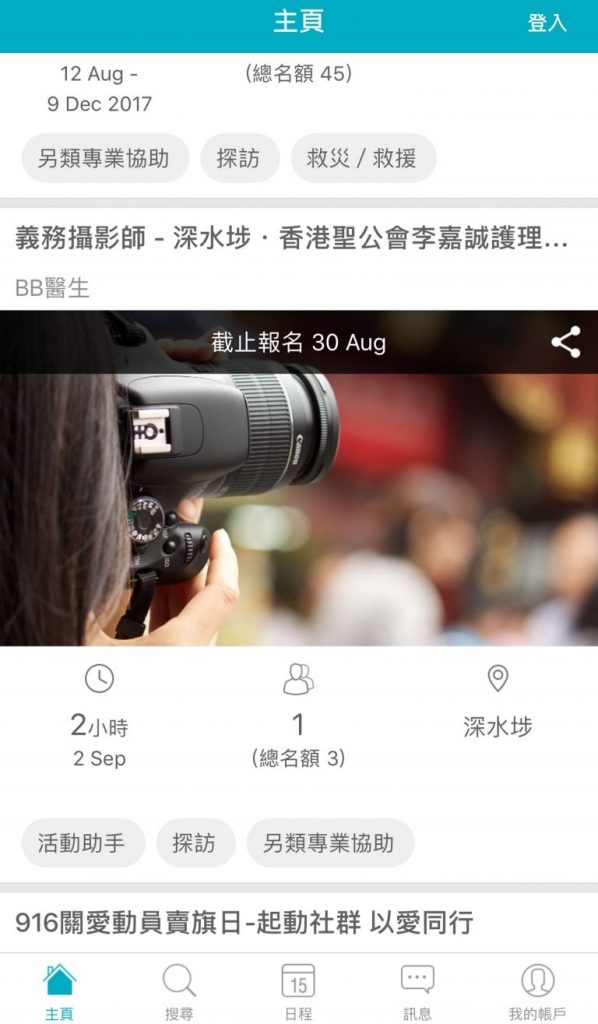 An App for Volunteering
Besides supporting the CLAP program, the Trust also support startup and funded "Social Career", a non-profit technology organization which built a volunteering platform. Cheung was so excited when we talked about "Social Career". He said, "This is like an "Uber" for volunteers!". He pointed out the difficulties of NGOs recruiting volunteers and there is not an easy way for people to know who/ where needs help. "Many people would like to give back to society with their professional skills sometimes would match with the special need of an NGO, for example, an accountant who has good numerical sense can help an NGO on analysis tasks. This app helps to match those who want to help with specific causes or organizations."
Other than matching, "Social Career" have a feature called Social CV, which recorded volunteer's service hours and an average rating you've received from NGOs. The rating system is mutual and volunteer can rate the NGOs they helped. It helps to let the young people understand that volunteering is their second career and treat it seriously, avoiding "no-shows" and be more motivated to service on time.
Yao Ming and Michael Phelps are invited as Forum Speakers
On the other hand, the Jockey Club will convene the second Philanthropy for Better Cities Forum on September 20 and 21 at the Hong Kong Exhibition and Convention Centre. The two-day forum invited prominent speakers in different countries who are sharing their views on metropolitan social issues and delegates, especially on Youth & Creativity. Yao Ming and Michael Phelps are invited as speakers and share their views and the works of their  Children Foundations. The Yao Ming Foundation determined to rebuild schools in China, while Michael Phelps Foundation focused on growing the sport of swimming and encourage healthy and active lifestyles to children.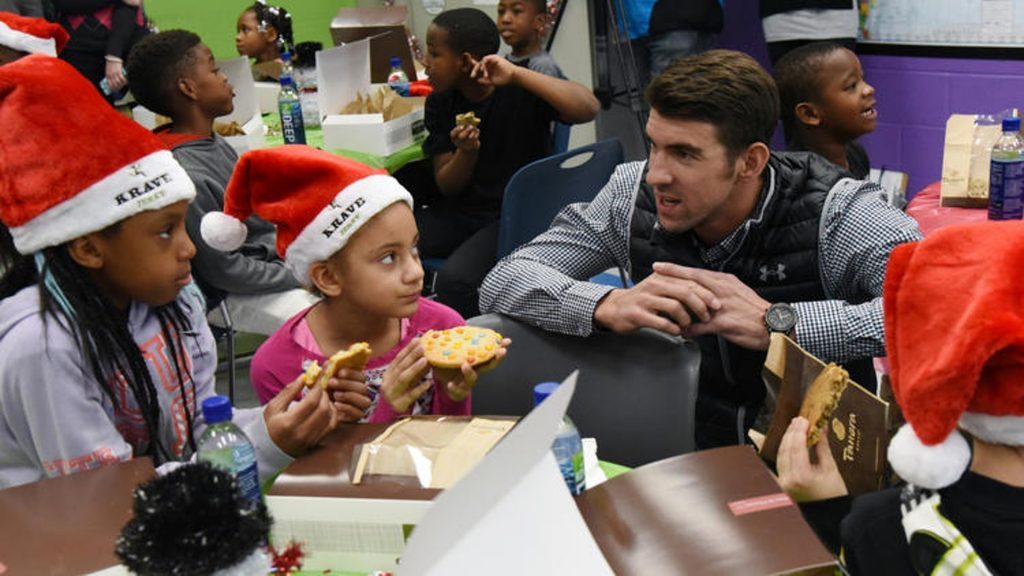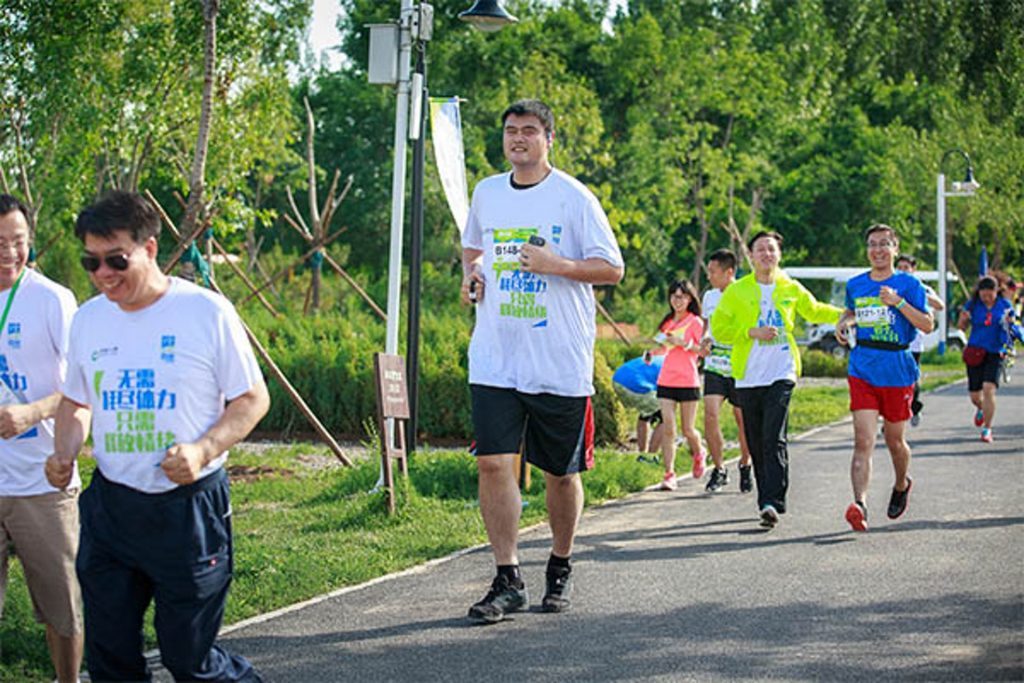 Article from: HK01 – 2018-08-28 10:10
Original: https://goo.gl/mGJRJE
Comments
comments